On October 3-4, we exhibited at "58th FISMA TOKYO (Tokyo Fashion Industrial Show)" held at Big Sight Tokyo (Ariake, Koto-ku, Tokyo) for the first time in two years.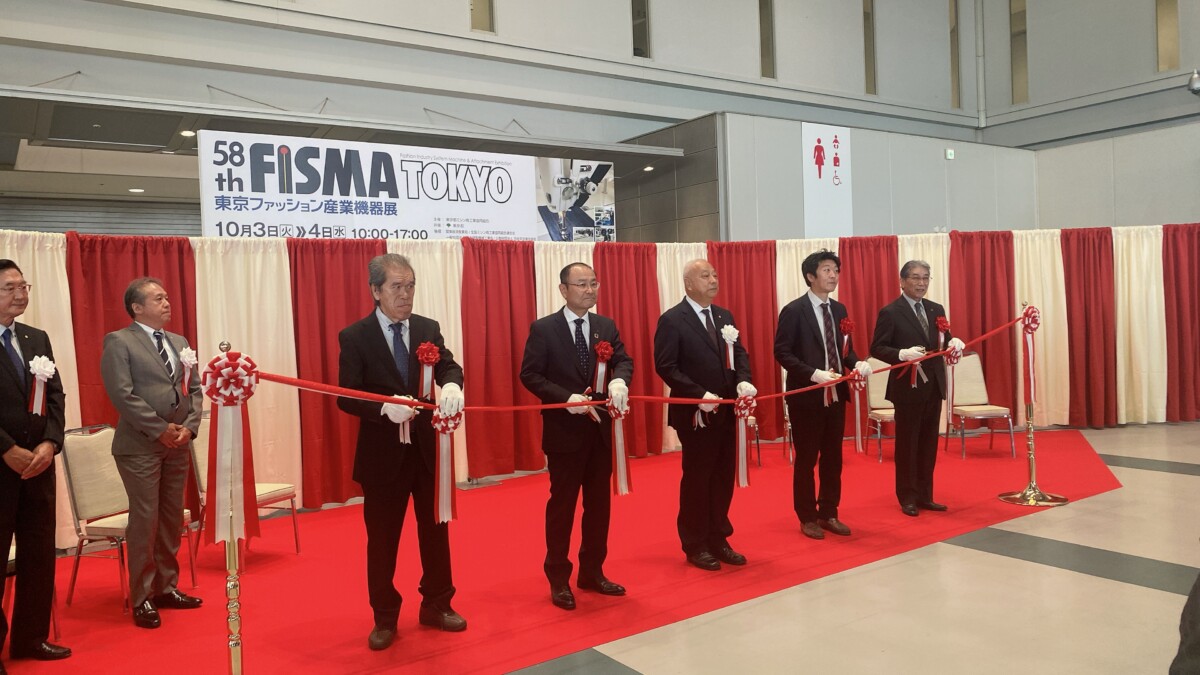 The number of visitors to the two-day event totaled 7,987, a significant increase of about 900 over the previous show (according to the organizer's preliminary report), and many people stopped by our booth.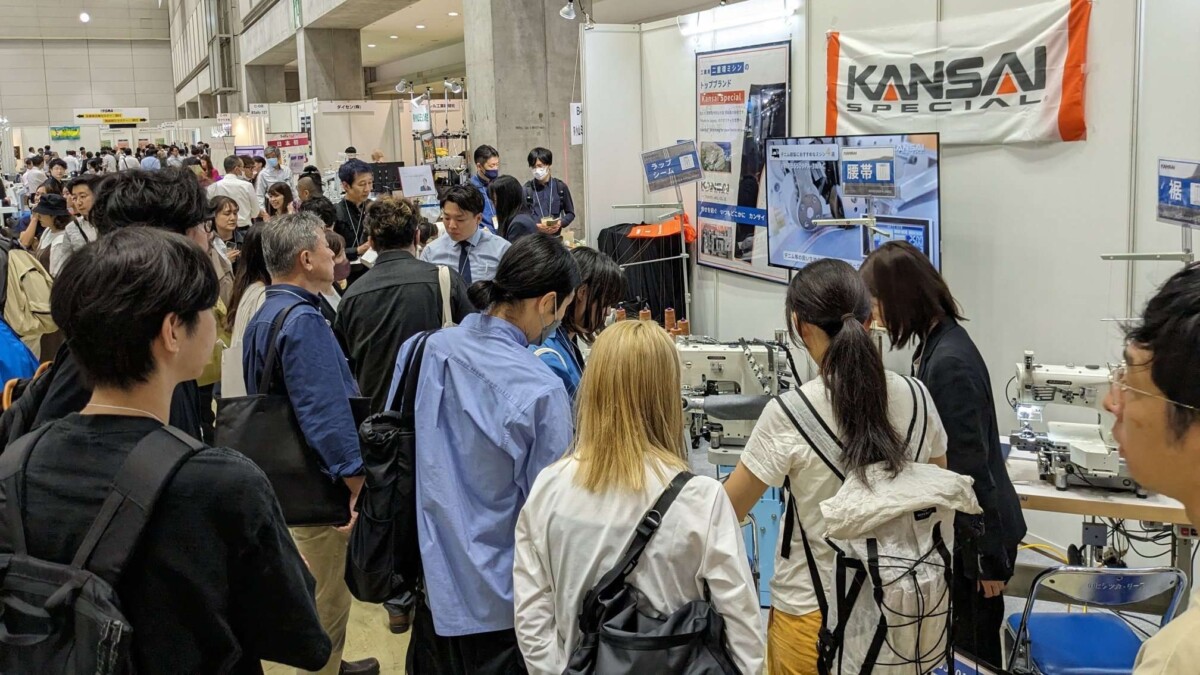 Our booth exhibited four machines specialized in denim sewing under the theme of "Denim.
SQ7803LR-PHBCH4DDPT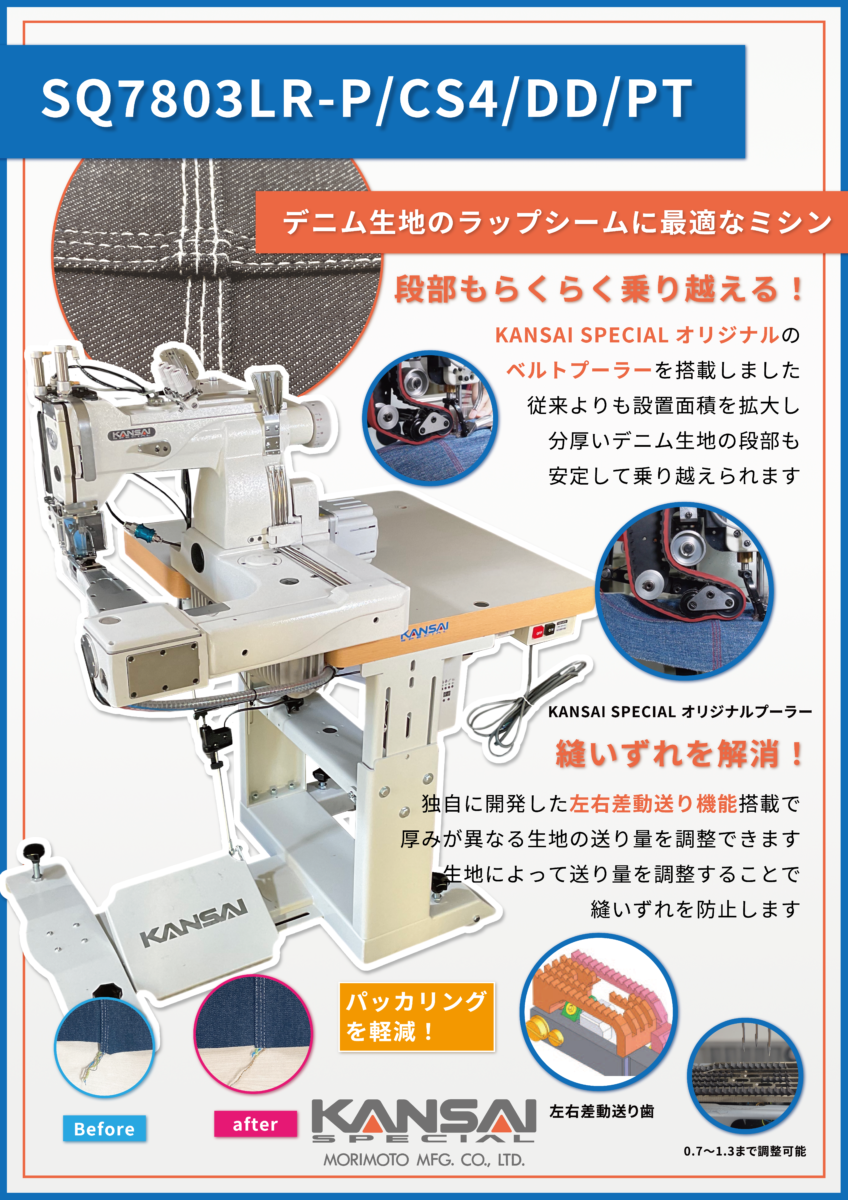 WFB5509PA-3WAC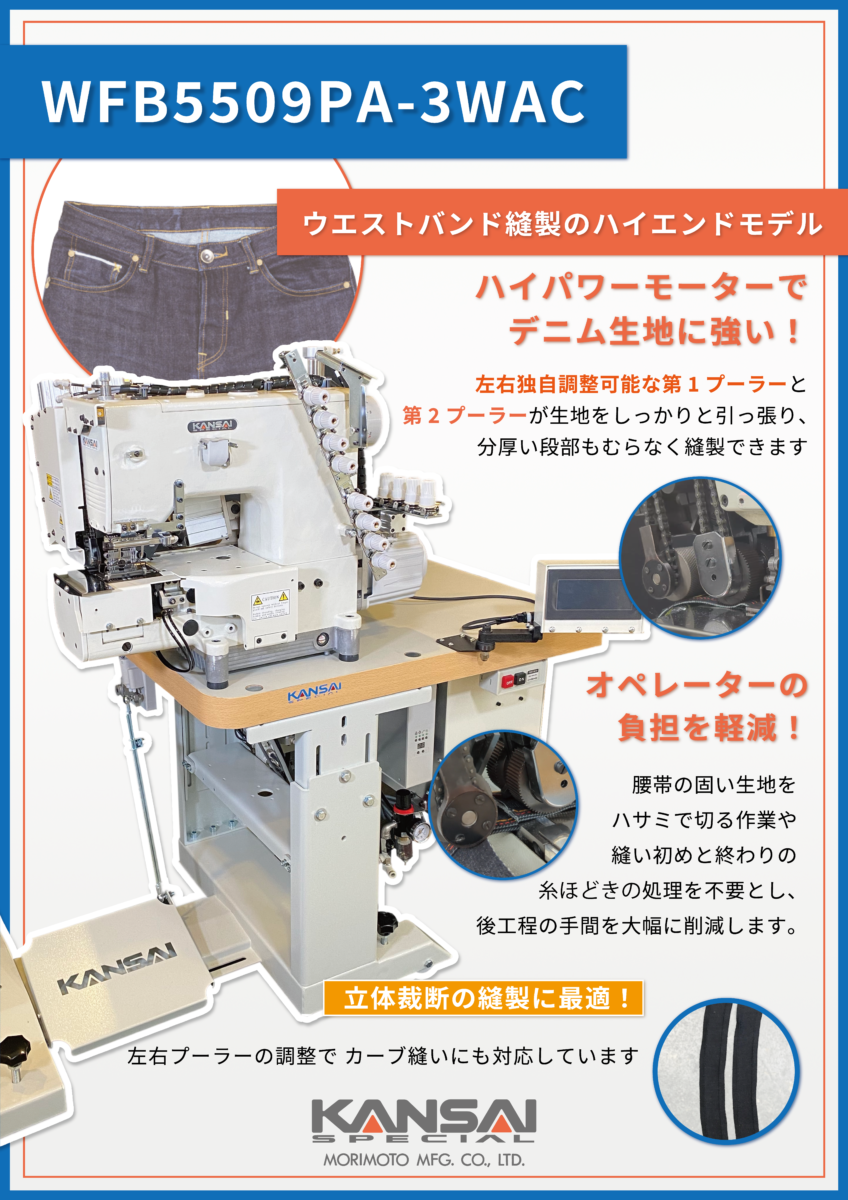 NC1001GSJF-CD-TL1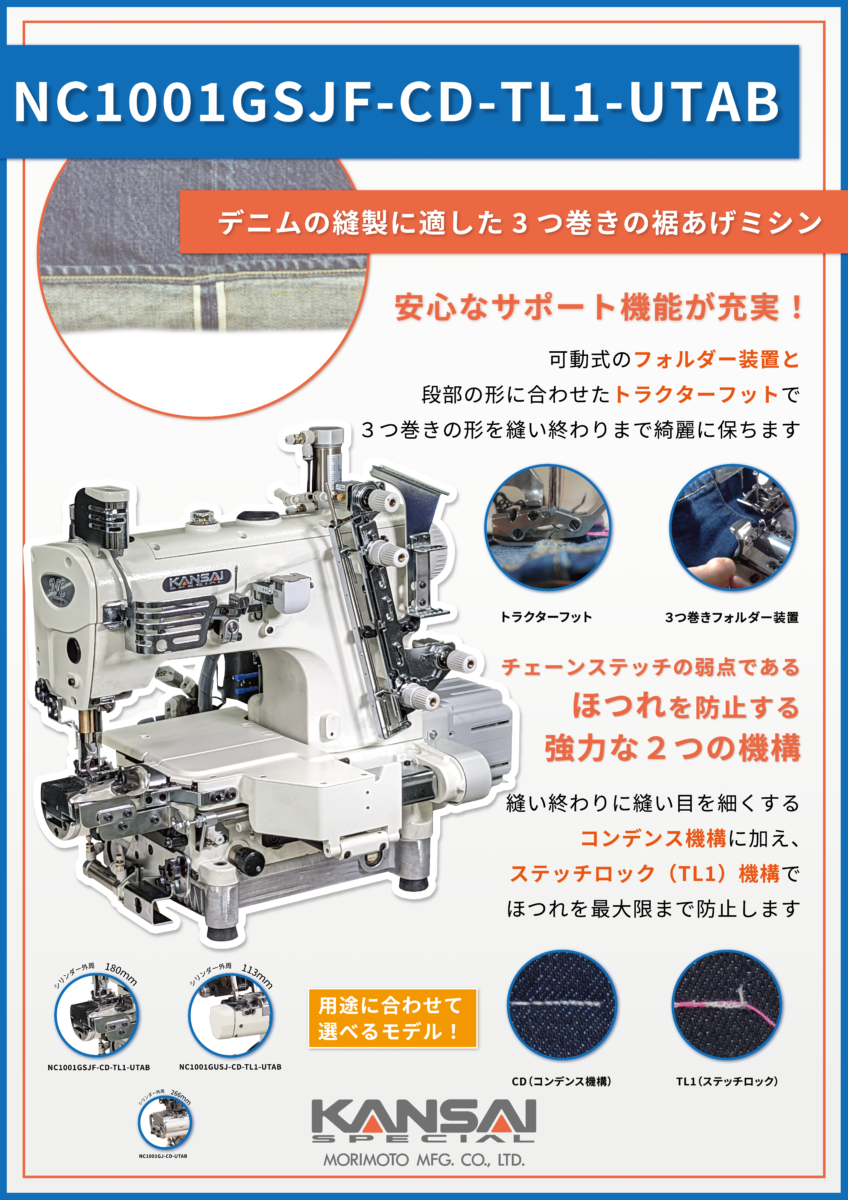 JJ3014GH-01M-2×4/AYC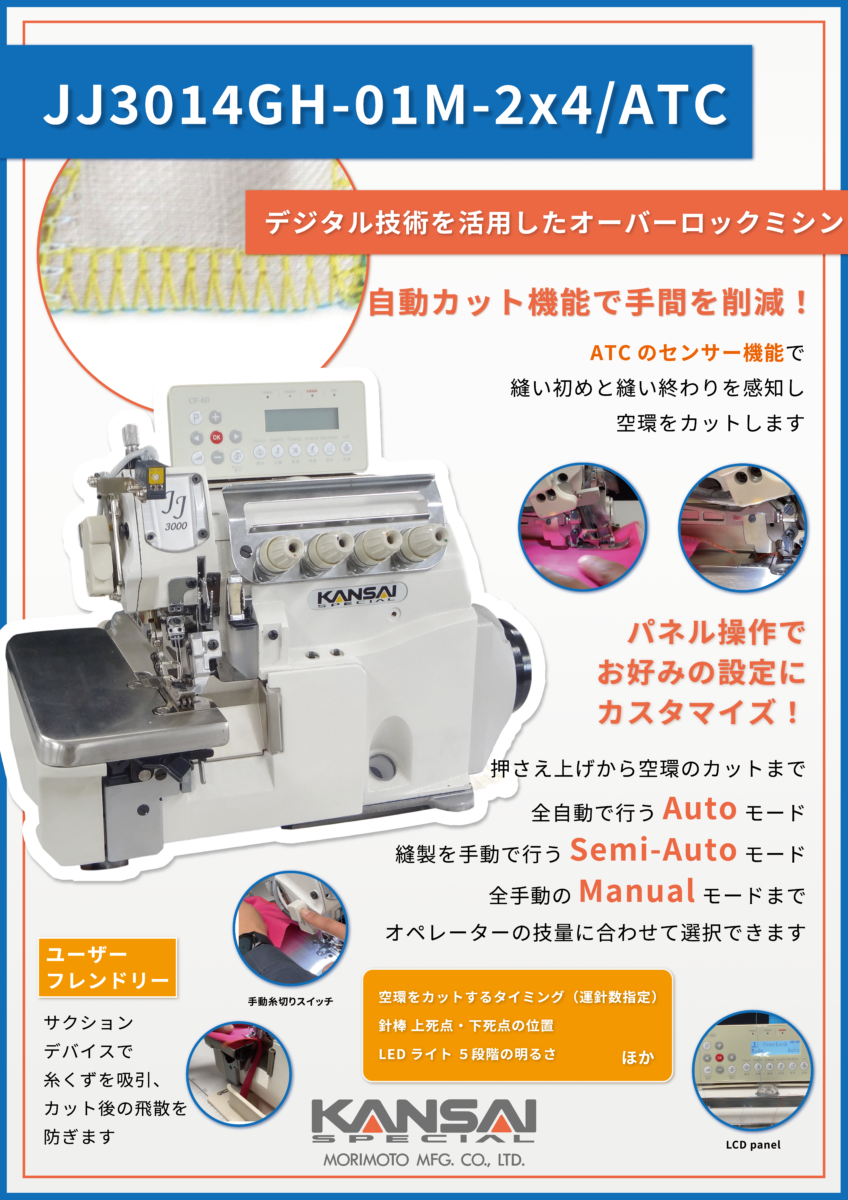 If you have any questions or concerns about our products or our company, please contact us at the contact information below.
Thank you for stopping by our booth.
【Contact Us】
About Products
TEL:072-877-1221
E-mail: hqeigyo@kansai-special.com
・youtube channel】
https://www.youtube.com/@kansaispecialjapan
・instagram
@kansai_special_japan
https://www.instagram.com/kansai_special_japan